Pastor Rebecca Medina,affectionately known as Pastor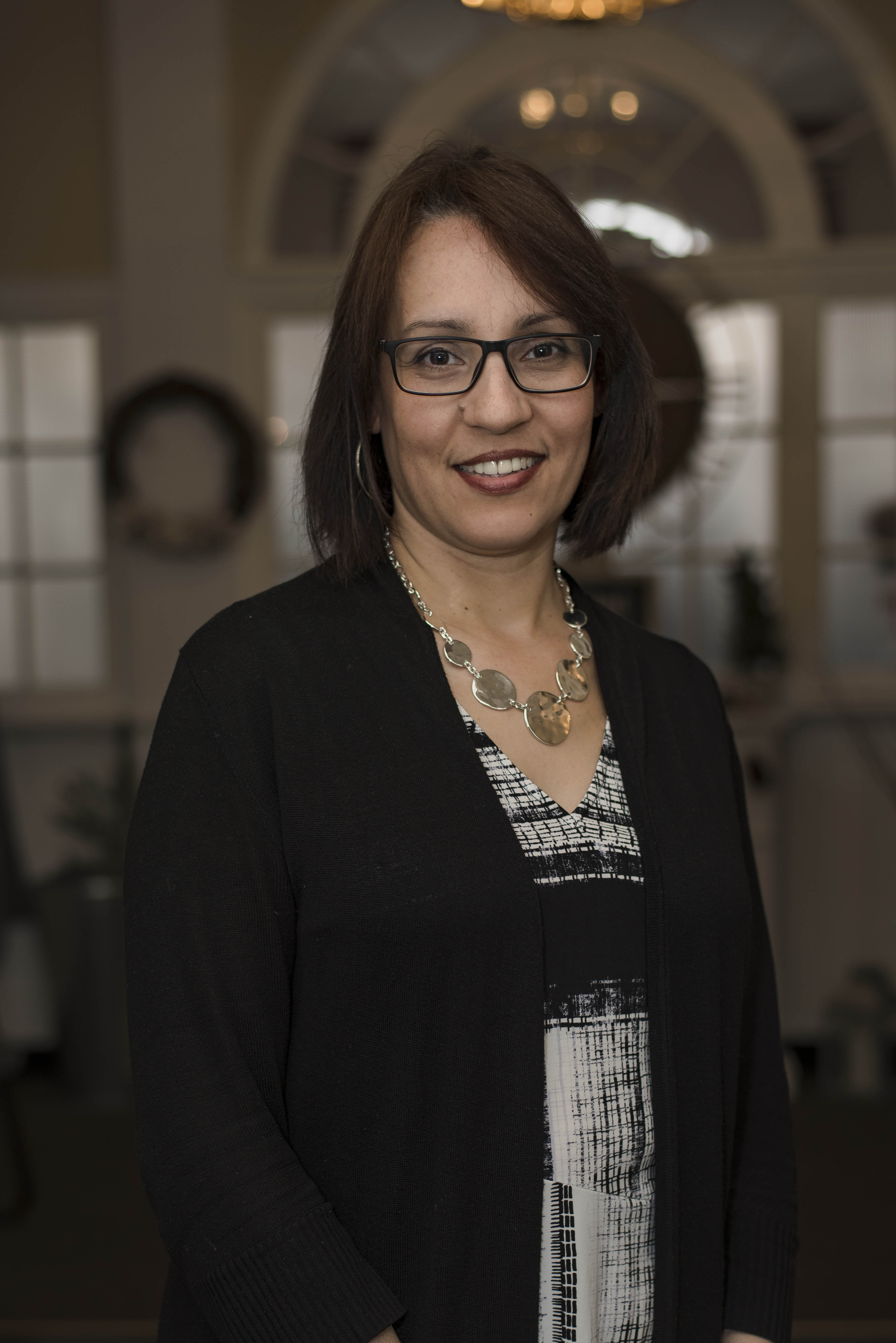 Becky, is a fourth generation Christian. Having been raised in church, she participated in ministry from a young age and eventually became a member of ECC in 1990. She was an outstanding student and excelled in her education, receiving her bachelor's in Elementary Education and Master's Degree in Early Childhood from St. John's University. Since graduating, she has worked as an elementary school teacher at South Huntington School District. Pastor Becky loves to study the Bible and her passions are to teach, preach, and encourage others.

On May 4, 1996, Pastor Becky married Pastor Carlos Medina and she has worked side by side and pastoring the church since June 2008. Pastor Becky enjoys spending time with her husband daugther's (Eden, Rachel & Emma), reading and vacationing.