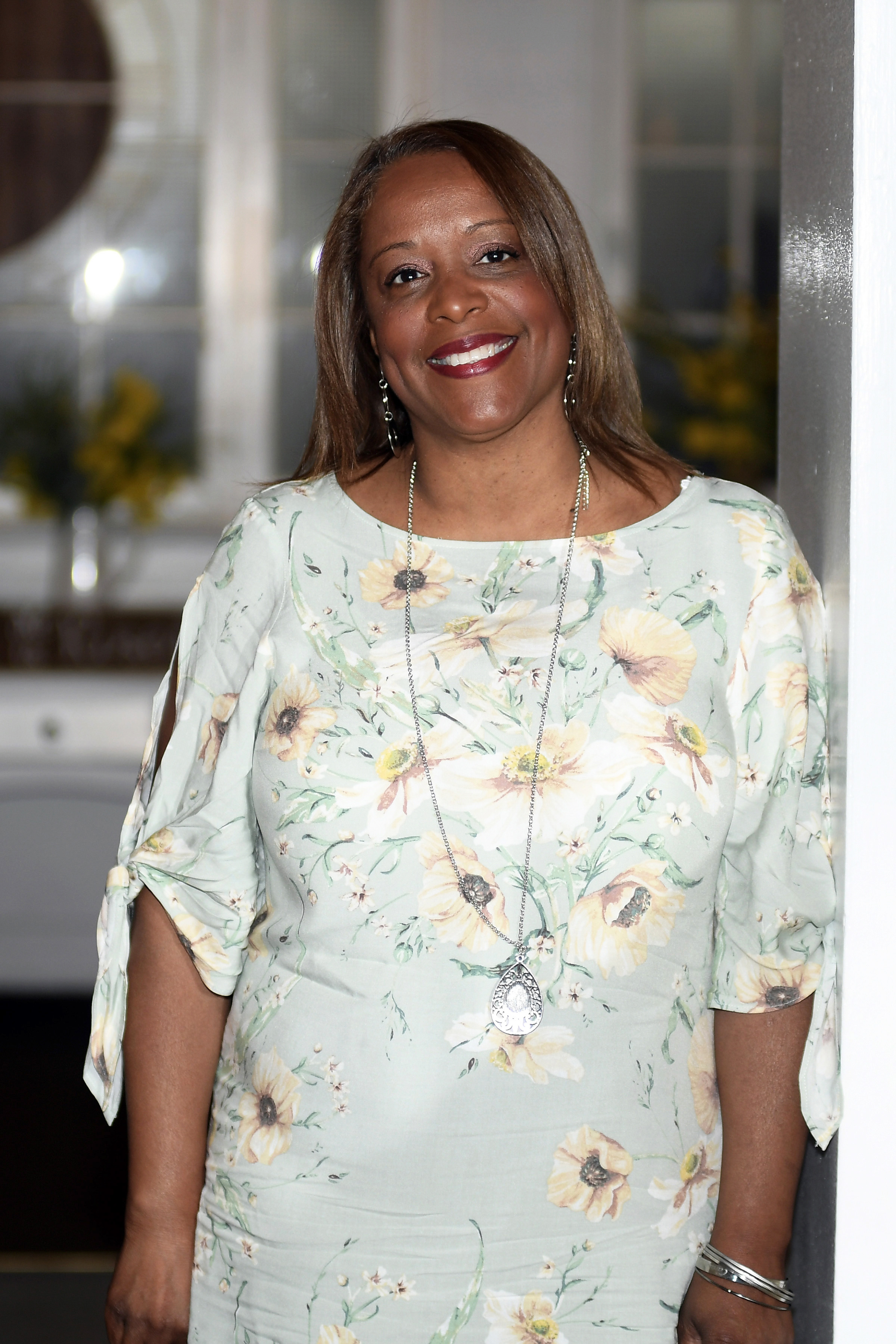 Pastor Aris Velez was appointed Children's Pastor here at Elohim Christian Church in May 2019. I accepted Christ as my personal savior at the age of 12, at C.L.A Rock of Salvation Church and at the age of 16, I was given the opportunity to run and teach my very first Sunday School class, put together plays and Easter programs. The more time I spent with the kids, the more I desired to work in children's ministry. As time went on, no matter what church I attend, children's ministry and teaching was an area that tugged at my heart.

With a peaked interest in children's ministry, I entered CUNY's Hunter College and began taking courses in education and this lead me to graduate with a B.A in Psychology and a Minor in Spanish. At the graduate level I attended C.W Post's Long Island University and there I pursued a M.A in Bilingual Education with a Minor in Special Education.

Over all, I have been leading and serving children for 38 years! I am honored and humbled to be leading our church's ELOKIDZ ministry. As children's Pastor, I oversee the following ELOKIDZ components:
Children's Church, Children's Sunday School, Girls Ministries, Nursery and Royal Rangers. Each and everyone of these ministries is aimed at helping kids have fun while learning more about who God is and how much He loves and cares for them. Our mission is to partner with parents to train up the next generation of fully devoted followers of Christ.