Pastor Mynor has been a member of ECC since his teenage years and now serves as a full time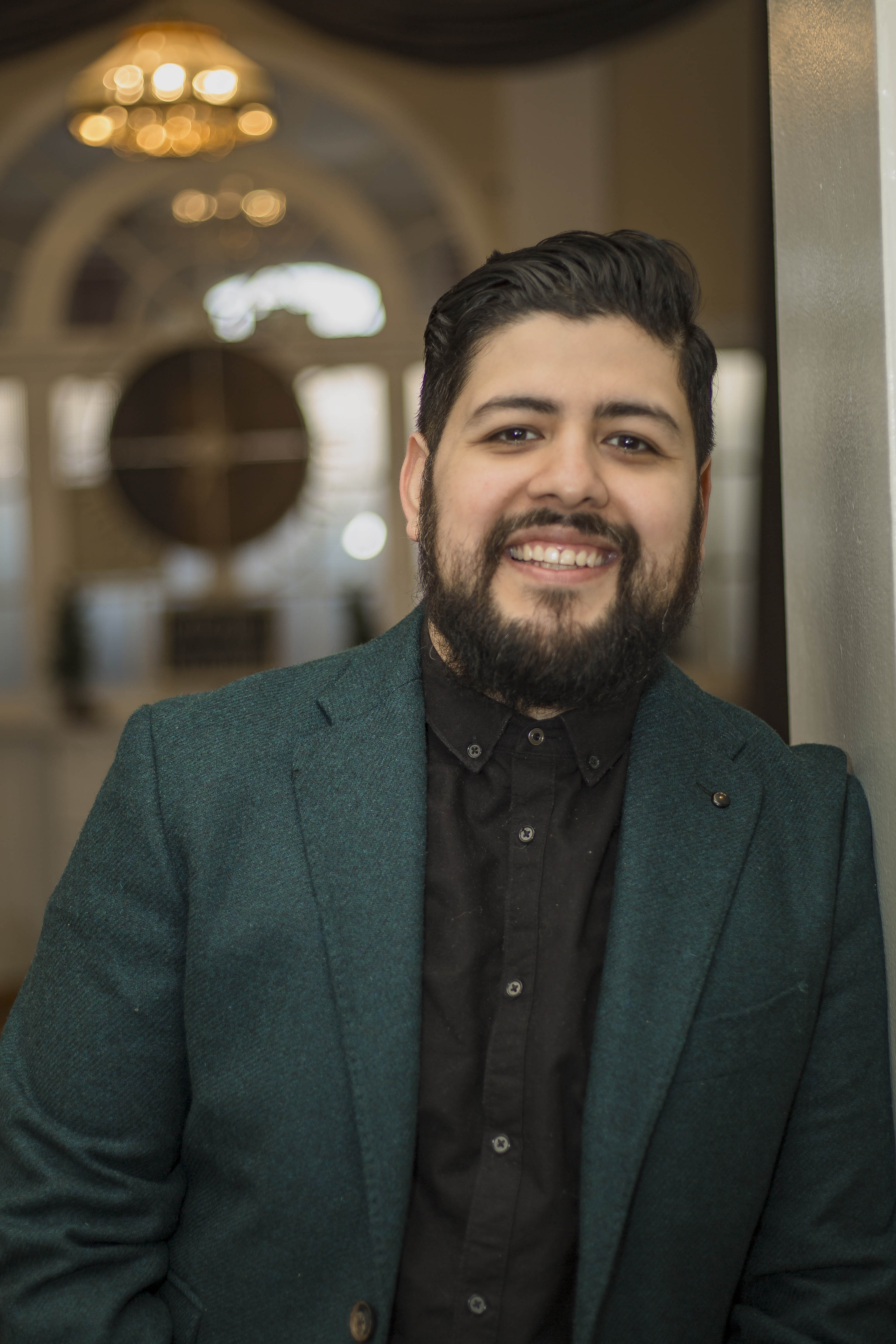 pastor. He has a passion for excellence in ministry. He oversees many day to day ministerial responsibilities. Pastor Mynor alongside his wife also lead our vibrant and growing Young Adult ministry. He is currently working on his master's degree at Gordon-Conwell Theological Seminary.

Pastor Mynor loves spending time with his wife Yesenia and 3 beautiful daughters. He enjoys grilling and rooting for his team of preference, the New York Mets.
[email protected]